ASTM A234 WPB hot dip galvanized Elbows
we have supplied to HongKong Customer, it covers the requirements for zinc coating (galvanizing) by the hot-dip process on steel products made from rolled pressed shapes, fittings are completely immersed in a bath of molten zinc which requires at least 98% pure zinc, to form series of bonded zinc-iron alloy layers.
Longrun is experienced in hot dip galvanizing and supplies high quality coated galvanizing piping fittings to clients. Longrun supply and stock extensive inventory of galvanized elbows and other accessories, especially ASTM A234 WPB Hot Dipped Galvanized Elbow,Tee and Reducer, Just let us know size and quantity of your need and we can help you find the material that is right for you.
Longrun is one of the leading China Steel Pipe Fittings manufacturers and suppliers, if you want to buy or import best high-quality ASTM A234 WPB hot dip galvanized elbows and fittings from professional company, factory, seller, and exporter, or if you are checking steel brands, please feel free to contact us.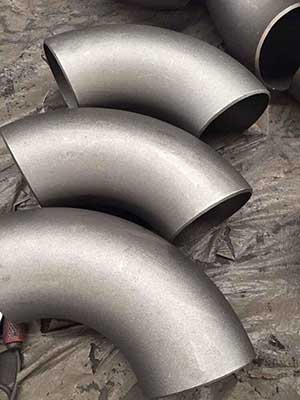 Any needs about pipe bend and
steel elbows
,please feel free to contact with me.
HEBEI LONGRUNPIPELINE GROUP CO.,LTD
Email:sales00@lrpipefitting.com