Apex service inspection
Apex service come to inspect the goods which export to Egypt. Inspect 100% for the welded items in group B and 10% at random from all the seamless items in case the 10% is rejected then inspect 100%.

INSPECTION SCOPE:
1. Check thickness from several position(100%) from each item.
2. Visual inspection 100%.
3. No pitting.
4. Confirm that the seamless items is not welded and also the one seam is not two seam welded
5. Check beveling for both ends
6. Check the ovality.
7. Confirm that the material matching the order spec as below
A. Review all the required test, inspection and certification as per the attached documents for each group (A & B)
B. Confirm that all the seam welded are 100% X-ray test.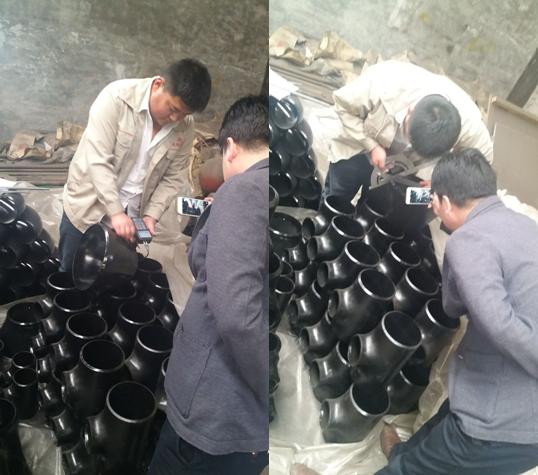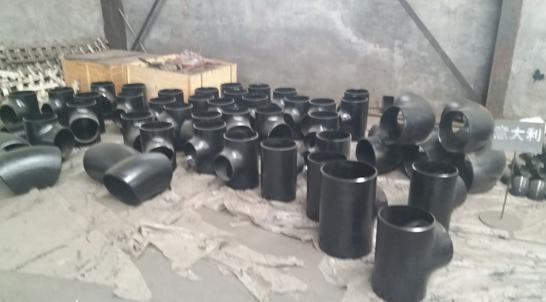 Hebei Longrun Pipeline Group CO., Ltd
Site Map
Tel: +86-311-66616206 E-mail:
admin@lrpipefitting.com